ConExSys and iConEx are the backbone of our web based customer portal. They are our proprietary in-house developed IT solutions for both installations and service management.
Our clients and our own Avian UK call centre can use the system to place job requests with preferred dates, view status of jobs in various formats, view detailed job sheets with images of the work (which have been uploaded by our engineers from site) in real time, and cancel any non-required jobs.
Avian engineers can also view all details of their current and upcoming jobs including installation instructions and bulletins plus a number of engineering related tasks.
iConEx is the Avian in-field, smart phone app used to communicate back to ConExSys in real time. It shows pre and post installation reports plus job photographs along with all the data captured by the on-site engineer.
We currently have 80 active web-based dynamic job sheets within iConEx. This means there are no scenarios which cannot be reported or managed – if the existing range does not cater for a specific job type, we will create a bespoke one.
ConExSys and iConEx are two of the most powerful tools in the Avian portfolio. Competitors have never been able to surpass the functionality of these exciting pieces of software. Avian is proud to have a clear advantage in providing clients with an unrivalled suite of management information reporting tools.
To talk to someone from the Avian team about ConExSys, please call 0330 024 8241 or email us.
Proud to be working with…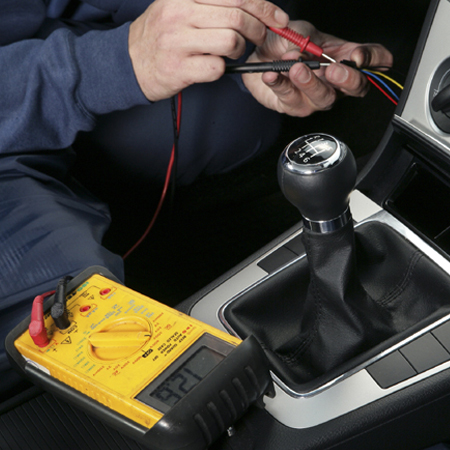 "Avian Mobile have introduced new innovative service solutions and web services to further enhance our customers' experience."

Richard Copeland, UK Smart Card Strategy & Centre of Excellence Manager, EE
We deliver a range of highly-skilled products & services from fixed and mobile communications through to the latest amazing cloud based services. Beyond that we also support state of-the-art intelligent technology solutions for the haulage, fleet, transport, emergency & insurance sectors.
Total Vehicle Installations..