Avian is at the forefront of providing new technology solutions to our clients. By working with the industry's technology developers, we install ADAS, (Advanced Driver Assistance Systems) in both passenger cars and commercial vehicles. These systems will mitigate the likelihood of collisions due to driver inattention or distraction, saving lives and injury.
For many years the 'holy grail' of accident prevention has been the ability to sense if a driver is falling asleep at the wheel or diverting their attention dangerously elsewhere (such as texting while driving). The technology now exists to make this a reality – Avian is working with suppliers of these systems to deliver the new technology to both fleets and individual drivers.
Today, everyone has Wi-Fi in both their homes and at work. It is now common for public service vehicles to deliver both broadband service and entertainment content to their passengers' own devices. Using the technology of the cloud, this level of communication is positively impacting the lives of road users and providing valuable communications resource to both emergency service & general transportation vehicles.
For the insurance industry, the application of 3G and 4G communications has delivered First Notification of Loss following a collision – helping ultimately to prevent unnecessary expense for insurers and helping to mitigate insurance claims and rising premiums. Avian works continually with the providers of these technologies to make them a part of our everyday lives in transportation.
To talk to someone from the Avian team about Technology, please call 0330 024 8241 or email us.
Proud to be working with…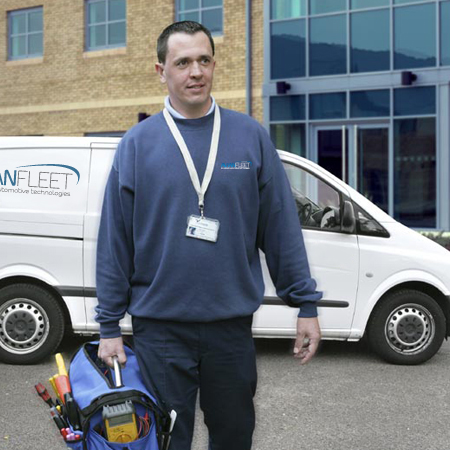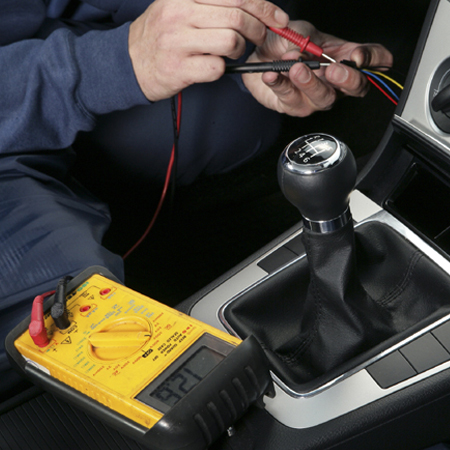 "Avian is extremely proactive in their approach, they have developed a number of innovative and robust software solutions now implemented in our business and retail channels."

David Whitaker, Product in Life Manager, Telefonica
We deliver a range of highly-skilled products & services from fixed and mobile communications through to the latest amazing cloud based services. Beyond that we also support state of-the-art intelligent technology solutions for the haulage, fleet, transport, emergency & insurance sectors.
Total Vehicle Installations..