Avian works within the public transport sector with a whole range of organisations including Brighton & Hove Buses. We provide:
Telematics • Dash Cams / Multi Channel DVR • Mobile Telephones • Tablet / PDA / Cradle Holders • Ultrasonic Obstacle Detection System • Wireless Connectivity • Live Mobile TV • Class Leading Turnkey Solution
Proud to be working with…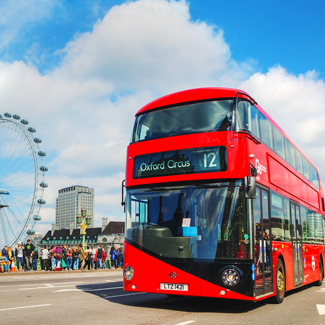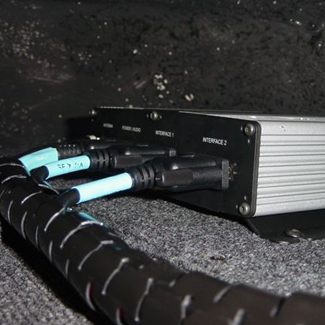 "Avian's back office systems are second to none and provide comprehensive documentation and reporting as part of a professional and reliable end to end service."

Phil Rees, ARP Contract Manager, Capita
We deliver a range of highly-skilled products & services from fixed and mobile communications through to the latest amazing cloud based services. Beyond that we also support state of-the-art intelligent technology solutions for the haulage, fleet, transport, emergency & insurance sectors.
Total Vehicle Installations..