As a multi-award winning company with over 30 years experience in our industry, we can provide:
TPS – Tyre Pressure Management • Plant • Bespoke Installations
Proud to be working with…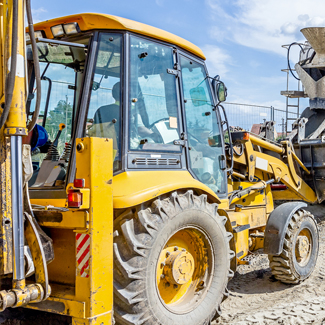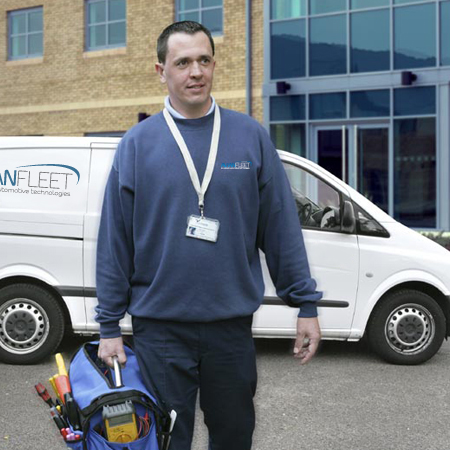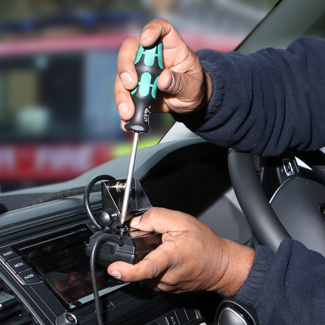 "Avian Fleet apply meticulous detail, not only on a technical level during installations, but also to planning, materials handling and reporting."

Phil Rees, ARP Contract Manager, Capita
We deliver a range of highly-skilled products & services from fixed and mobile communications through to the latest amazing cloud based services. Beyond that we also support state of-the-art intelligent technology solutions for the haulage, fleet, transport, emergency & insurance sectors.
Total Vehicle Installations..