Insurers 'Black Box' Telematics Installer
With 10 years at the forefront of Black Box insurance, Avian Fleet's team of more than 100 highly qualified engineers, now install & service hardware for some of the UK's leading UK insurers, including Churchill, Acorn Insurance, Cover Box & Be Wiser.
Avian Fleet provides our insurance clients with a complete customer journey solution. From initial contact, to full customer communication on your behalf, an own-branded landing website, field-based stock management, an integrated customer booking system through to first-class delivery of your installation – we have it all covered.
We pride ourselves on the best customer service in the industry, delivered by our very capable team based
entirely in our UK call centre here in Surrey.
You are in safe hands with us from the very first call to us, through to the delivery & installation of your hardware.
Give us a call today to find out more.
We install:  
Black Box / Telematics , Dash Cameras,
Class Leading Turnkey Solutions, CCTV,
360-degree Camera Installations &
Collision Avoidance Systems
Proud to be working with…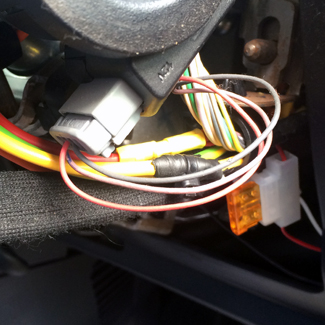 "T-Mobile UK Ltd awarded the contract to provide field engineering services in June 2004 & since this date Avian Mobile have been providing a turn key installation and management service on behalf of T-Mobile UK Ltd."

Richard Copeland, UK Smart Card Strategy & Centre of Excellence Manager, EE
We deliver a range of highly-skilled products & services from fixed and mobile communications through to the latest amazing cloud based services. Beyond that we also support state of-the-art intelligent technology solutions for the haulage, fleet, transport, emergency & insurance sectors.
Total Vehicle Installations..