In order to allow clients to concentrate on their core business, Avian Fleet will undertake management of implementation of the entire project or on-going service to pre-agreed service levels.
The process will be comprehensively & efficiently processed by our in-house systems, ConExSys and iConex, to manage the installation process of a contract or service agreement.
A client can pass a list of vehicles or jobs to us and our fleet desk or insurance desk will liaise with the customers to arrange necessary appointments and product logistics. Once the work is in-house at Avian, the client can effectively forget the processes and we will manage the workflow through to completion and billing. Any issues that occur in the process will be managed by Avian as far as possible, or we will consult with the client on how they wish to handle an issue.
Service calls are managed in the same way so that a client can book the call on line and it will be dealt with in a timely fashion – again no intervention or time needs to be wasted by clients.
Managed services include warranty management, consolidated billing, monthly management information, and the live MI available on the ConExSys portal.
To talk to someone from the Avian team about Managed Services, please call 0330 024 8241 or email us.
Proud to be working with…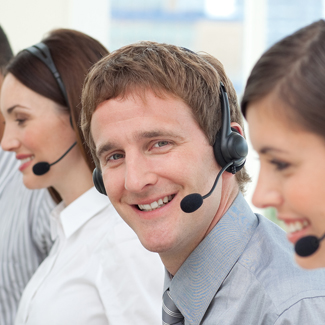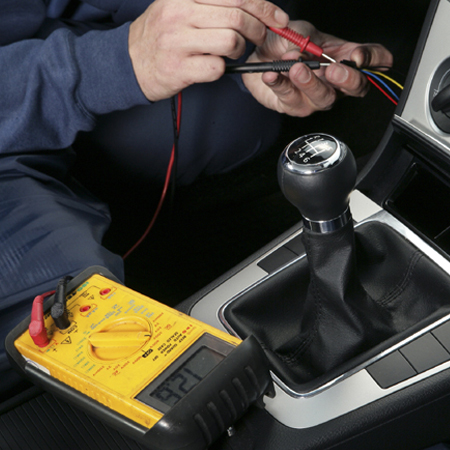 "Since Ingenie launched in 2011, the team at Avian Mobile have provided us with a fully outsourced installation service including all associated IT, logistics and customer service functions."

Richard King, CEO, Ingenie
We deliver a range of highly-skilled products & services from fixed and mobile communications through to the latest amazing cloud based services. Beyond that we also support state of-the-art intelligent technology solutions for the haulage, fleet, transport, emergency & insurance sectors.
Total Vehicle Installations..