With more than 30 years of experience in the telematics industry, the Avian team can advise our clients on the most suitable solution for a fleet manager's compliance requirements. Whether it is for CLOCS and FORS; for sourcing the most economically priced equipment and how to best deploy it in the fleet; or to offer fuel saving strategies and expertise on driver safety.
We will advise you on the most suitable steps to reduce avoidable road collisions, from simple 'bent metal' reversing incidents to serious injury insurance claims caused by driver distraction or inappropriate driving.
As well as traditional products and methodology, our skills extend to the use of the latest cloud based technologies for fleet management and safety. We provide the design, management and deployment of solutions tailored specifically for the Usage Based Insurance industry where technology is now regularly employed to monitor young driver skills in their early days on the road.
To talk to someone from the Avian team about Consultancy, please call 0330 024 8241 or email us
Proud to be working with…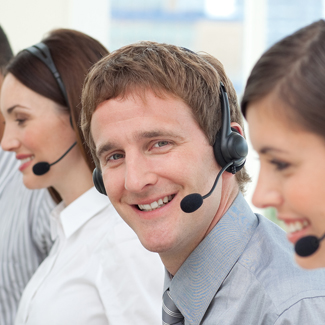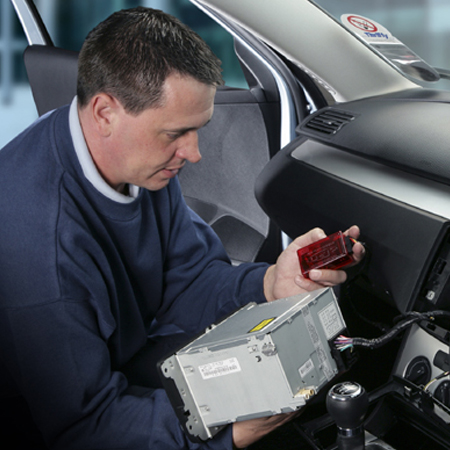 "Avian Mobile have introduced new innovative service solutions and web services to further enhance our customers' experience."

Richard Copeland, UK Smart Card Strategy & Centre of Excellence Manager, EE
We deliver a range of highly-skilled products & services from fixed and mobile communications through to the latest amazing cloud based services. Beyond that we also support state of-the-art intelligent technology solutions for the haulage, fleet, transport, emergency & insurance sectors.
Total Vehicle Installations..