Fleet Telematics Installation
Avian Fleet is so much more than simply an installation business.
With more than 30 years heritage in our industry, Avian Fleet are proud to be award-winning specialists in vehicle safety installations, telematics and connected technology. All delivered by a business with an exceptional reputation.
We work with our emergency services fleets, some of the biggest multi-national corporations, major equipment manufacturers and major network providers across the whole of the UK.
We offer a highly professional service, taking a consultative approach to the needs of your business and working on a collaborative basis with some of the best suppliers in Europe. We can help you choose the best cameras, dash cams, telematics and driver behaviour systems that are available in the marketplace today.
With more than 1 million installations under our belt, you can trust us to deliver.
To talk to someone from the Avian team about Fleet Installations, please call 0330 024 8241.
Proud to be working with…






Total Vehicle Installations..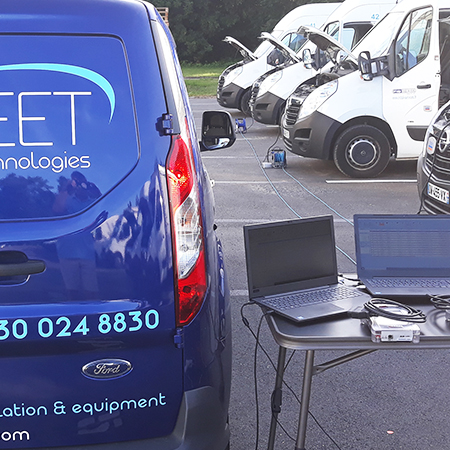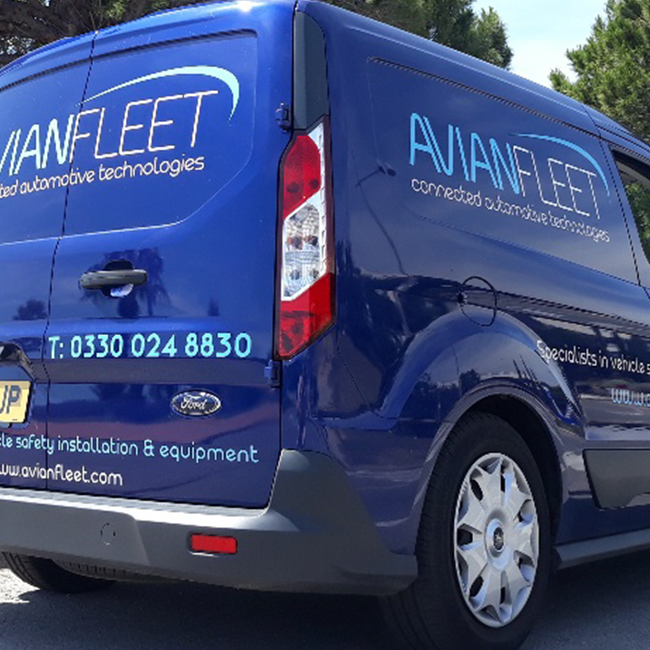 We deliver a range of highly-skilled products & services from fixed and mobile communications through to the latest amazing cloud based services. Beyond that we also support state of-the-art intelligent technology solutions for the haulage, fleet, transport, emergency & insurance sectors.
"T-Mobile UK Ltd awarded the contract to provide field engineering services in June 2004 & since this date Avian Mobile have been providing a turn key installation and management service on behalf of T-Mobile UK Ltd."

Richard Copeland, UK Smart Card Strategy & Centre of Excellence Manager, EE