In order to offer the best possible support team for buyers of our wide range of services, we operate a fully UK based call centre with a team of well-trained, helpful & professional people always on hand to talk to you.
The UK call centre liaises with our client's end user customers on their behalf in order to arrange both engineer appointment dates for equipment installations, and to book in their service calls on their behalf.
The team will both make and receive calls from fleet and insurance sector customers in a professional and courteous manner, giving our customers peace of mind that they are represented by Avian in the best possible way.
To talk to someone from the Avian team about our UK Call Centre range of services, please call 0330 024 8241 or email us.
Proud to be working with…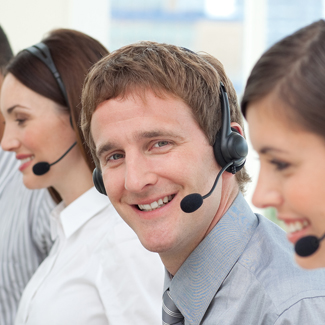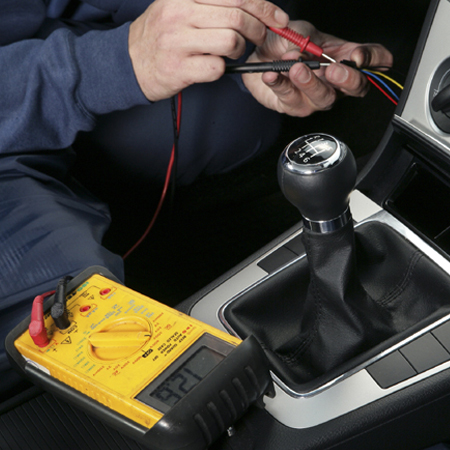 "Avian are intrinsically customer focused & have a proactive attitude that is heavily geared to providing a class-leading customer experience."

Richard King, CEO, Ingenie
We deliver a range of highly-skilled products & services from fixed and mobile communications through to the latest amazing cloud based services. Beyond that we also support state of-the-art intelligent technology solutions for the haulage, fleet, transport, emergency & insurance sectors.
Total Vehicle Installations..