We offer and support all UK mobile networks and a wide range of the latest handsets, tablets, car kits/accessories and business apps from most leading manufacturers, in order to ensure that customers get the most appropriate and cost-effective solutions for their specific business requirements.
WHAT DO WE OFFER?
Fully tailored business mobile packages to suit your precise needs • Comprehensive software/hardware on-site user set-up and training • Full car-kit and other vehicle accessories installation and maintenance • Guru support service • Comprehensive and competitive integrated tariff packages • Packages to suit businesses of all sizes
WHAT OUR SERVICES INCLUDE
Tailored Mobile Tariffs • Customer Support specialists • Device repairs • Mobile device management software • Mobile device Anti-Virus software • On line account management and billing
Proud to be working with…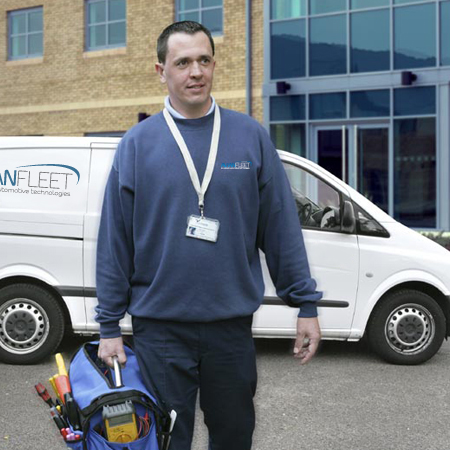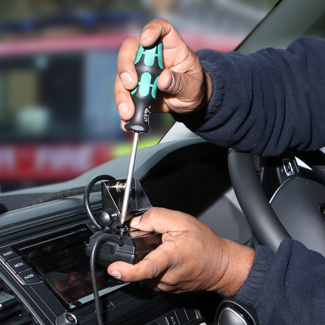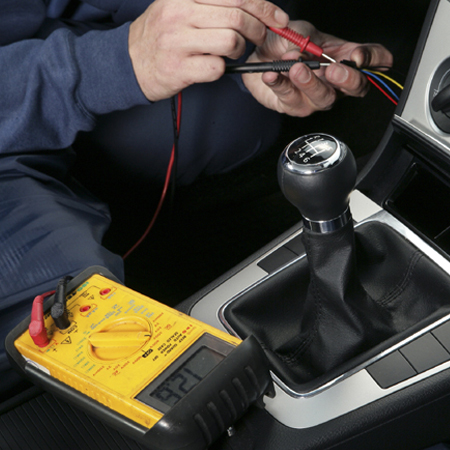 "Avian Mobile have introduced new innovative service solutions and web services to further enhance our customers' experience."

Richard Copeland, UK Smart Card Strategy & Centre of Excellence Manager, EE
We deliver a range of highly-skilled products & services from fixed and mobile communications through to the latest amazing cloud based services. Beyond that we also support state of-the-art intelligent technology solutions for the haulage, fleet, transport, emergency & insurance sectors.
Total Vehicle Installations..