Welcome, we're proud to be working in close association with Verizon and their clients providing installations services into vehicles across the UK for a wide range of their products.
Feel free to browse our site before returning here, but to give you a quick snapshot of who we are and what we do, then, the team behind Avian have been installing equipment into vehicles since 1987.
We have successfully equipped almost 1.5 million vehicles with a huge array of telematics and other road safety solutions and continue to do so for many valued clients like our friends at Verizon.
This referral program is a relatively new service, and we want to ensure that you have the best possible experience when working with us.
Over the coming months, we plan to include additional functionality to our site to make our booking process even easier, but in the meantime, please just let us have some basic information about your requirements below in addition to your contact details and one of our friendly team will be in touch shortly.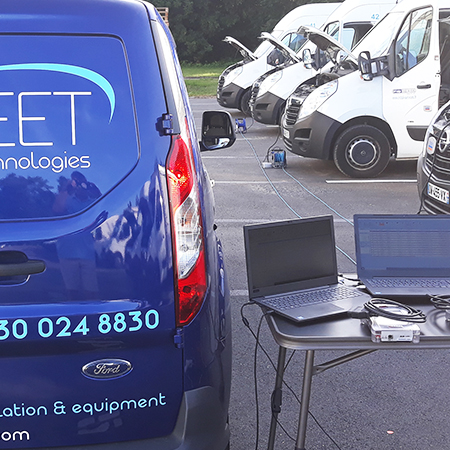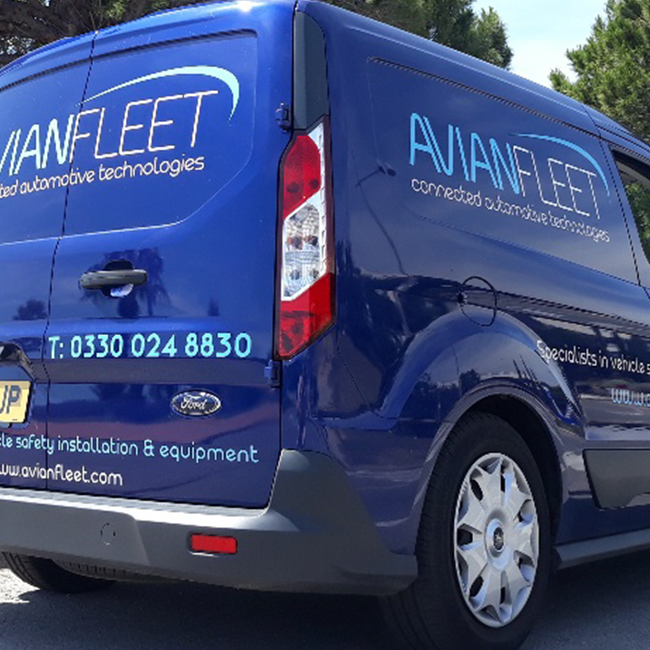 Total Vehicle Installations..